Utsav Delight Dining & Bar
India is Land of festivals and we Indians are considered to be festive by nature. We at UTSAV DELIGHT DINING & BAR would like to affirm this thought and assure you a treat of Delicious Chinese, Thai & our very own Indian Cuisines.
WHY UTSAV DELIGHT DINING & BAR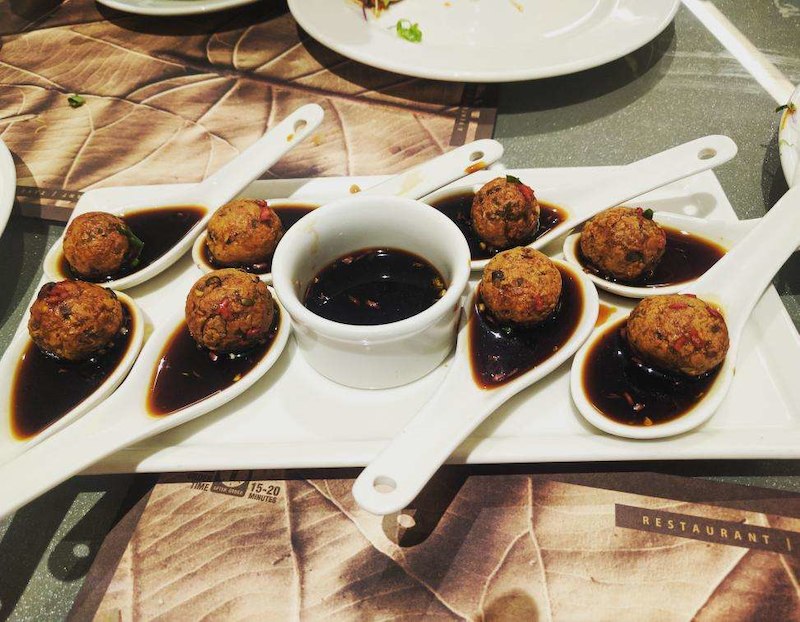 UTSAV DELIGHT DINING & BAR
A meal with us is an elaborate affair, where you can choose from an Array of Rich, Creamy, Exotic, Spicy, Hearty or Lavish but yet Nourishing Soups. You could then proceed to a very Exciting range of Delectable, Crunchy Starters. For the Main Course choose between Rich Punjabi dishes from the Green Punjab or Mouth Watering Chinese dishes which will occupy a permanent space on your taste buds. There's also the Irresistible list of Thai cuisines that you could dig into.